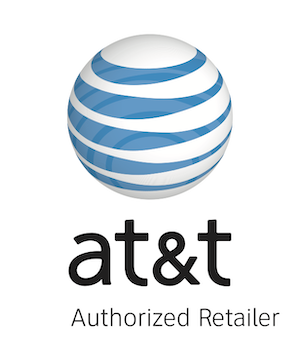 AT&T Inc. is the world's largest telecommunications company, and the largest provider of fixed telephone services in the United States through AT&T Communications. Since June 14, 2018, it is also the parent company of mass media conglomerate WarnerMedia, making it the world's largest media and entertainment company in terms of revenue. As of 2018, AT&T was ranked #9 on the Fortune 500 rankings of the largest United States corporations by total revenue.

DirecTV is an American direct broadcast satellite service provider and is a subsidiary of AT&T. Its satellite service, launched on June 17, 1994, transmits digital satellite television and audio to households in the United States, Latin America, and the Caribbean.

As of the end of Q3 2020, AT&T had 18.4 million pay TV customers, including DirecTV, U-Verse, AT&T TV and AT&T TV Now subscribers.


Frontier Communications Corporation is an American telecommunications company. The company previously served primarily rural areas and smaller communities, but now also serves several large metropolitan markets.

In addition to local and long-distance telephone service, Frontier offers broadband Internet, and computer technical support to residential and business customers in 25 states in the United States. Frontier is the eighth largest provider of broadband internet in the United States with 3,735,000 subscribers.

Charter Communications, Inc. is a leading broadband connectivity company and cable operator serving more than 31 million customers in 41 states through it Spectrum brand. Over an advanced communications network, the company offers a full range of state-of-the-art residential and business services through Spectrum Internet®, TV, Mobile and Voice."

CenturyLink is a leading provider of high-quality broadband, entertainment and voice services over its advanced communications networks to consumers and business in 33 states. CenturyLink, headquartered in Monroe, La., is an S&P 500 company and is included among the fortune 500 list of America's largest corporations. CenturyLink is dedicated to providing a personal touch customer experience. Make every connection a strong one.
Additional Providers